Totally Just Bros
Chapter 3 is out & now supports MAC & Android!
---
Happy Halloween!
Chapter 3 is now out with new hottie below ~ The engine has finally been changed to Renpy and now supports Android, MAC and PC for current and future chapters.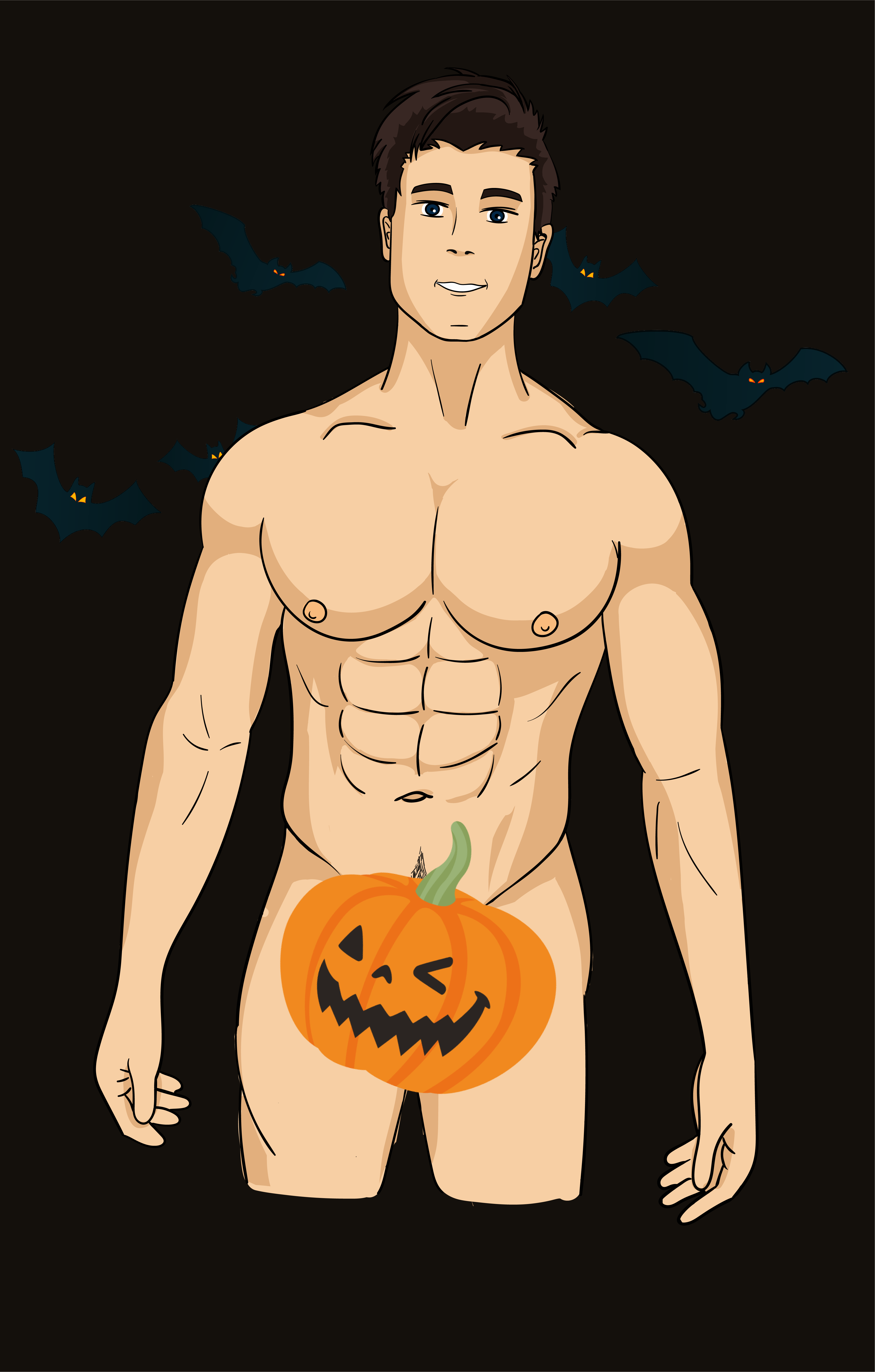 If you are interested, for the price of a cup of coffee, get a free erotic visual novel each month ~ Cheers
Comments
Log in with itch.io to leave a comment.
could you please post full versions on here please
There may be plans to release full versions here in the future
Currently Patreon is the only way to get it cheap and early.
I don't see the pc download for chapter 3
All chapters & complete versions are available on my patreon page.
Only TOYG Chapter 2 & Hard Out Chapter 1 demo are available for download on itch io right now.
Another demo may be coming out soon